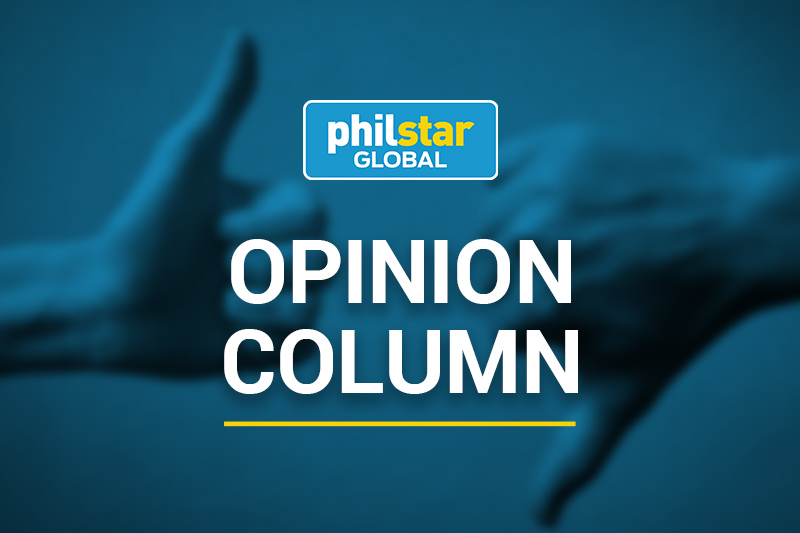 Keeping children safe in the "new normal"
February 25, 2021 | 00h00
Over a year ago, I wrote about the need to work together to protect children from the dangers and predators lurking on the internet. As we observe Safer Internet Day this month, we are reminded of the benefits and dangers that come with living a life strongly tied to the online world.
Since COVID-19 hit, the threat of online dangers to children and young people has undeniably become more real and worrying. Unintentionally, community lockdowns have increased the risk for children and youth to prepare themselves, harmful content, misinformation and cyberbullying. UNICEF and other international children's advocates have sounded the alarm bells about the increased risk of harm online to children during extended periods of lockdown.
The Philippine Department of Justice received over 1.2 million cyber tips from the US National Center for Missing and Exploited Children in 2020. This is an increase of over 200% from 2019 to 2020. Unfortunately , these "cyber tips" are obscene images or videos. of Filipino children who are shared or exchanged online.
Protecting children from all forms of abuse and exploitation is a shared commitment between Australia and the Philippines. Both governments take this commitment seriously, and I underscore it in my conversations with young people, the private sector and development partners.
On a positive note, to answer these questions, the Philippine Internet Crimes against Children Center (PICACC), created in February 2019, is a true testament to this shared commitment. PICACC provides a model for a strengthened and coordinated global response to online sexual abuse and exploitation of children, and brings together the Philippine National Police, the National Bureau of Investigation, the Australian Federal Police, the National Crime Agency of the United Kingdom and the International Justice Mission. Now in its 2nd year of operation, PICACC has done an excellent job rescuing a total of 320 children, indicting 77 animators and convicting four offenders.
Additionally, through the SaferKidsPH program, Australia is supporting the Philippines' efforts to raise awareness of online sexual abuse and exploitation and to strengthen child-friendly institutional responses to this crime. The program produced a short but powerful film, "Toy," which sheds light on this hidden crime and has attracted over 1.5 million views.
It takes the whole community to keep our kids safe online. Through our SaferKidsPH consortium partners – The Asia Foundation, Save the Children Philippines and UNICEF – we are working to minimize new trauma for child victims by supporting improvements in case management protocols and processes. The program helps schools improve the implementation of their child protection policies, helps local governments plan and budget for their child protection activities, and helps children and young people become more vigilant and proactive. to demand protection of their online rights and more child-friendly services. .
Our bayanihan to ensure internet safety for children seeks greater cooperation from local and foreign private sector companies. Another positive development, at the end of last year, SaferKidsPH partnered with the Australia-New Zealand Chamber of Commerce (ANZCHAM) in the Philippines to support child online protection through advocacy, volunteering and fundraising. of funds. Part of this is helping companies develop and promote child-friendly principles and protocols in their business practices and among their employees. We're excited about this collaboration and what the program can do to ensure companies are doing better for children. As I have said many times before, protecting children is everyone's business.
Fortunately, the call to work together to protect children online is stronger and stronger than ever. A safer online experience for all, especially children and young people, should be part of the way forward as we shape the 'new normal'.
* * *
Steven J. Robinson AO is Australian Ambassador to the Philippines. Follow him on twitter @AusAmbPH.