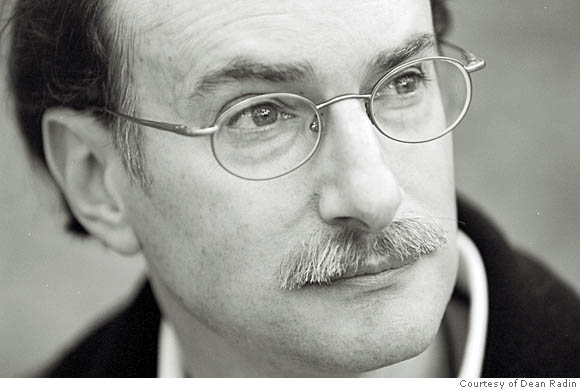 Parapsychology researcher Dean Radin on ESP, spirituality, and how the consciousness of individuals is connected
It often seems like science and spirituality are bitter enemies, incapable of playing nicely together. Scientists are not fond of ideas that can't be tested; spiritual people say that the important things in life are beyond quantifying.
But Dean Radin firmly believes that both can get along, at least out on the far fringes where most of his work is done, investigating the extreme reaches of human consciousness.

Source link