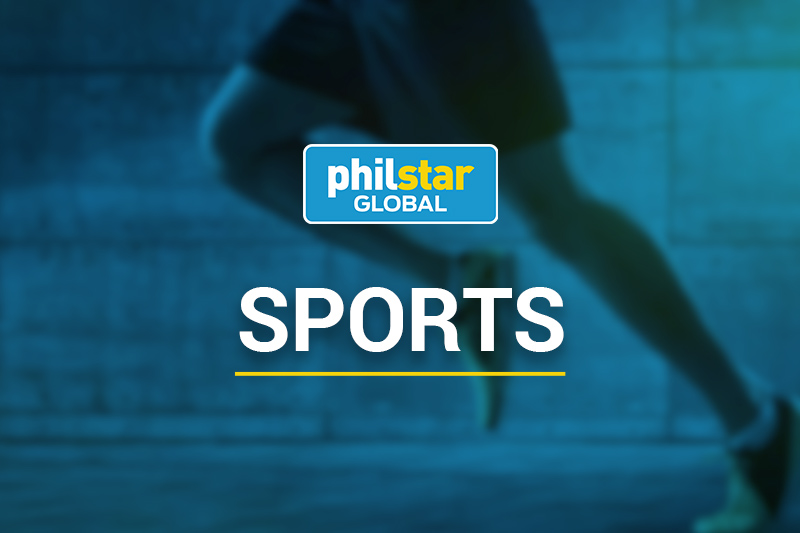 Why we need sports psychology
December 21, 2020 | 00h00
The unemployment, isolation and confinement experienced by many people have led some to believe that 2020 has been a most depressing year. Despite the lack of scientific data to show that the holiday season causes an increase in depression and suicide, it is still a widely held urban myth. This can be more difficult for athletes as they feel the gradual loss of the physical and competitive gains they have worked so hard for. But there is a way to deal with it.
Dr Sheryll Casuga, a sports science graduate from the University of the Philippines who studied clinical psychology and sports psychology, spoke about it at the recent second virtual edition of the Philippine Professional Sports Summit, an initiative of the Games and Amusements. Board chaired by Baham Mitra. . Casuga received his Masters and Doctorate degrees from John F. Kennedy University in California and is registered with the United States Olympic Committee. She has been based in the United States for approximately two decades.
"Sports psychology is the mental side of athletic performance," said Casuga. "And the reason it's important to have sports psychology for athletes is that the mental toughness and mental skills required for top athletic performance can be learned and honed. So if we are working on our physical skills, we should also be working on the mental side. "
The highlight of his presentation was how athletes can use sports psychology as an effective coping strategy during the pandemic. While sports psychology has been a staple for American athletes (like Michael Jordan) for decades, it has only entered the mainstream in the Philippines in recent years. Olympians like 2016 silver medalist Hidilyn Diaz are among the new beneficiaries of the Philippine Olympic Committee's sports psychology consultants who have studied abroad.
"Now that the athletes are in quarantine, they can practice their mental skills, visualize and continue to motivate themselves without anyone judging them," she adds. "Because we Filipinos are already mentally strong, it will make us even stronger and give us a greater advantage in international competition."
If sports psychology were to become truly mainstream in the Philippines, Dr Casuga advises that it should be offered to everyone, applied by true sports psychologists, be culturally appropriate, and applied with a unified approach by teams, coaches and others. family members, in support of the athletes.